Real Estate Planning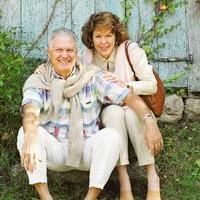 A program designed to provide information and specialized service to a growing 55 + market place.

Many homeowners are faced with some serious decisions about their housing situation. As a Real Estate Planner I will help identify your motivation for moving and provide a process to ensure maximum return on your current home and help determine your immediate and future housing needs.

Identifying where to get the proper information and advice is core to any planning process. As a Real Estate Planner I am continually building relationships with a team of experts to assist you every step of the way.

Accountants
Financial advisors
Lawyers
Building and renovation experts
Retirement residence and long term professionals

Please contact me for a free consultation.